I've put together makeup must haves everyone should have on hand, even if you don't use them everyday. I'm using products that I use on a daily basis. You may notice I use a lot of Bare Minerals. My daughter introduced me to it a few years ago and some things I just can't substitute.
1. Concealer
Start with a good concealer. It helps with dark circles and redness and brightens under the eyes to help you look more awake.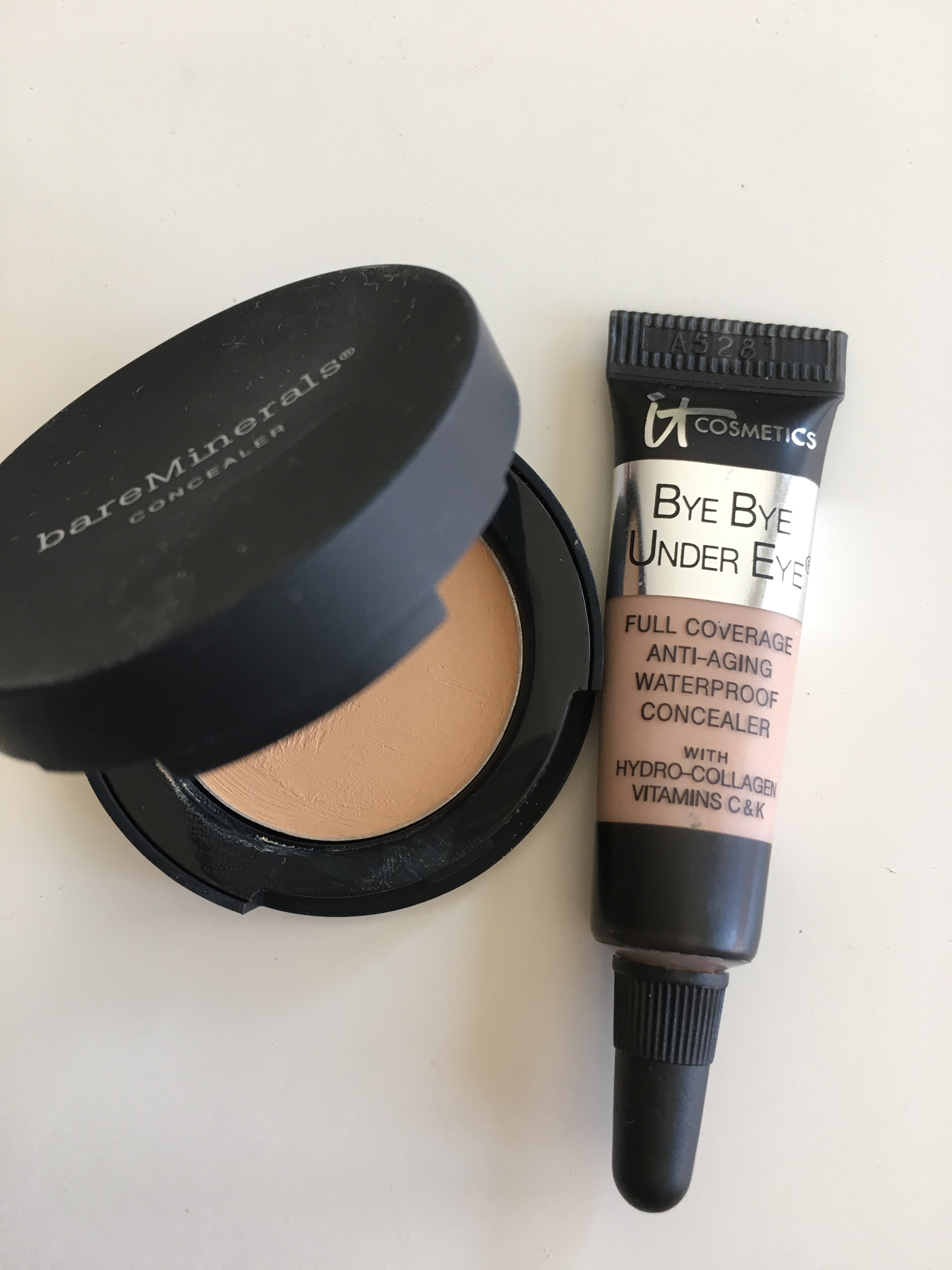 2. Foundation
Foundation helps with those uneven skin tones and redness. Personally I love Bare Minerals Complexion Rescue paired with mineral foundation.


3. Blush
Blush is called just that because it's supposed to imitate when you blush. No matter your skin color, a cheery pink works every time.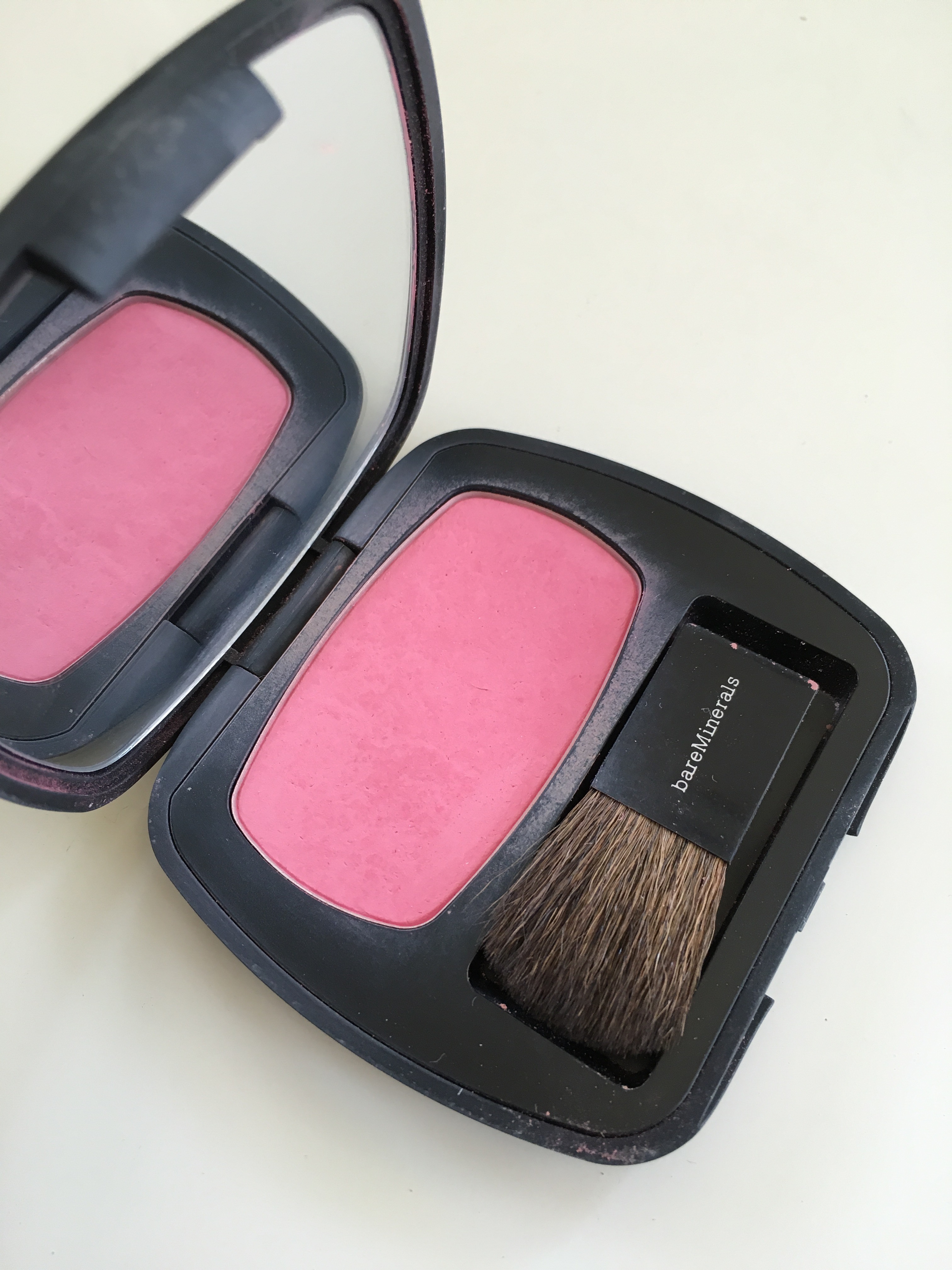 4.  Eyeshadow
Whether it's a natural palette or a pop of color, eyeshadow to me, is a must. Bring your eyes to life. Don't be afraid to experiment with color. And no, it doesn't have to match your eye color. I have hazel eyes and this is my favorite new shadow. I use Ulta Moonbeam on my lid and Bayou for the crease and outer corners.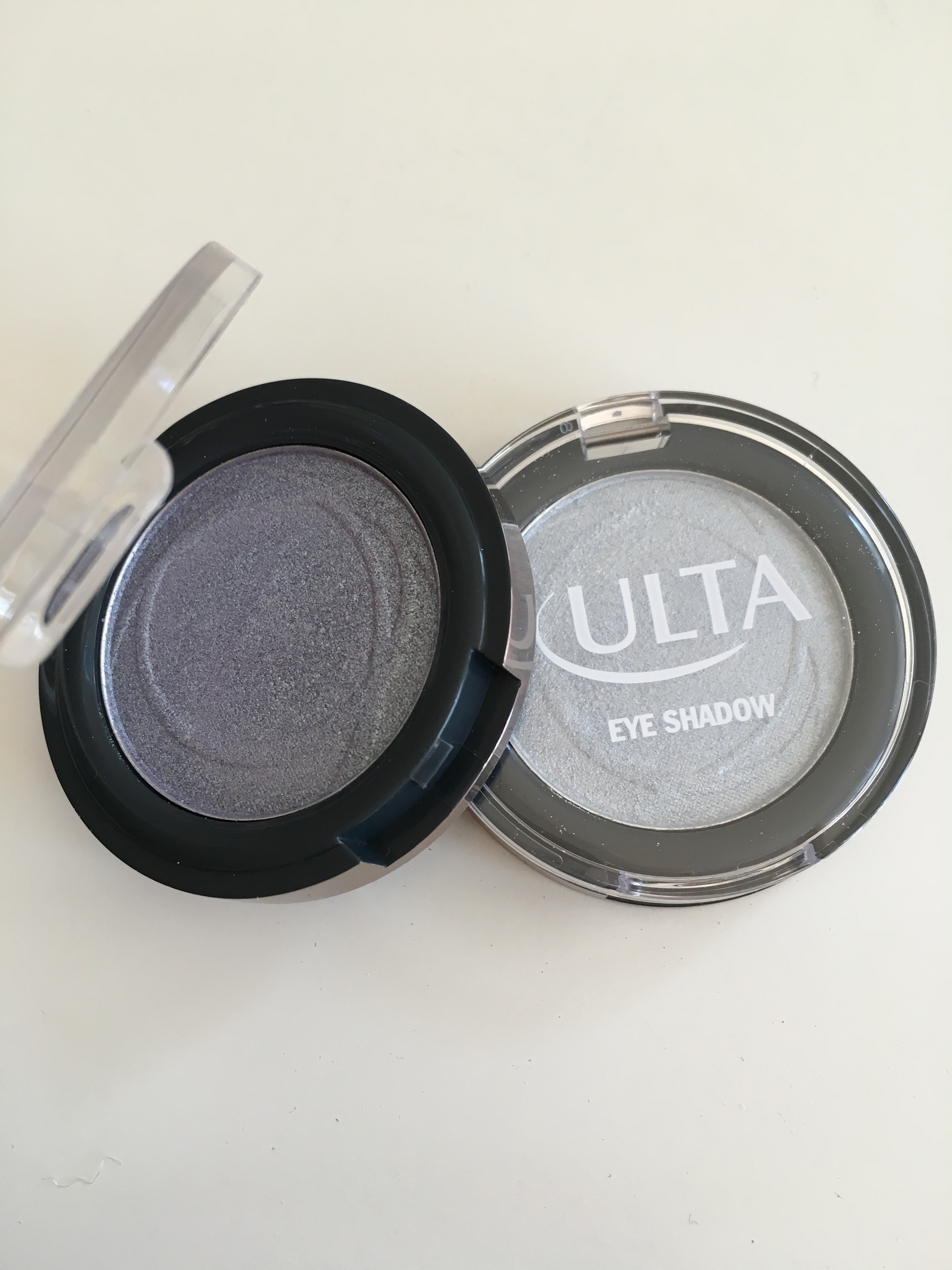 5. Eyeliner
Another makeup must have for me. I never leave the house without it. Use it on your upper lid only or upper and lower eye. I prefer liquid liner since it doesn't pull on my aging skin and goes on in one swoop. :)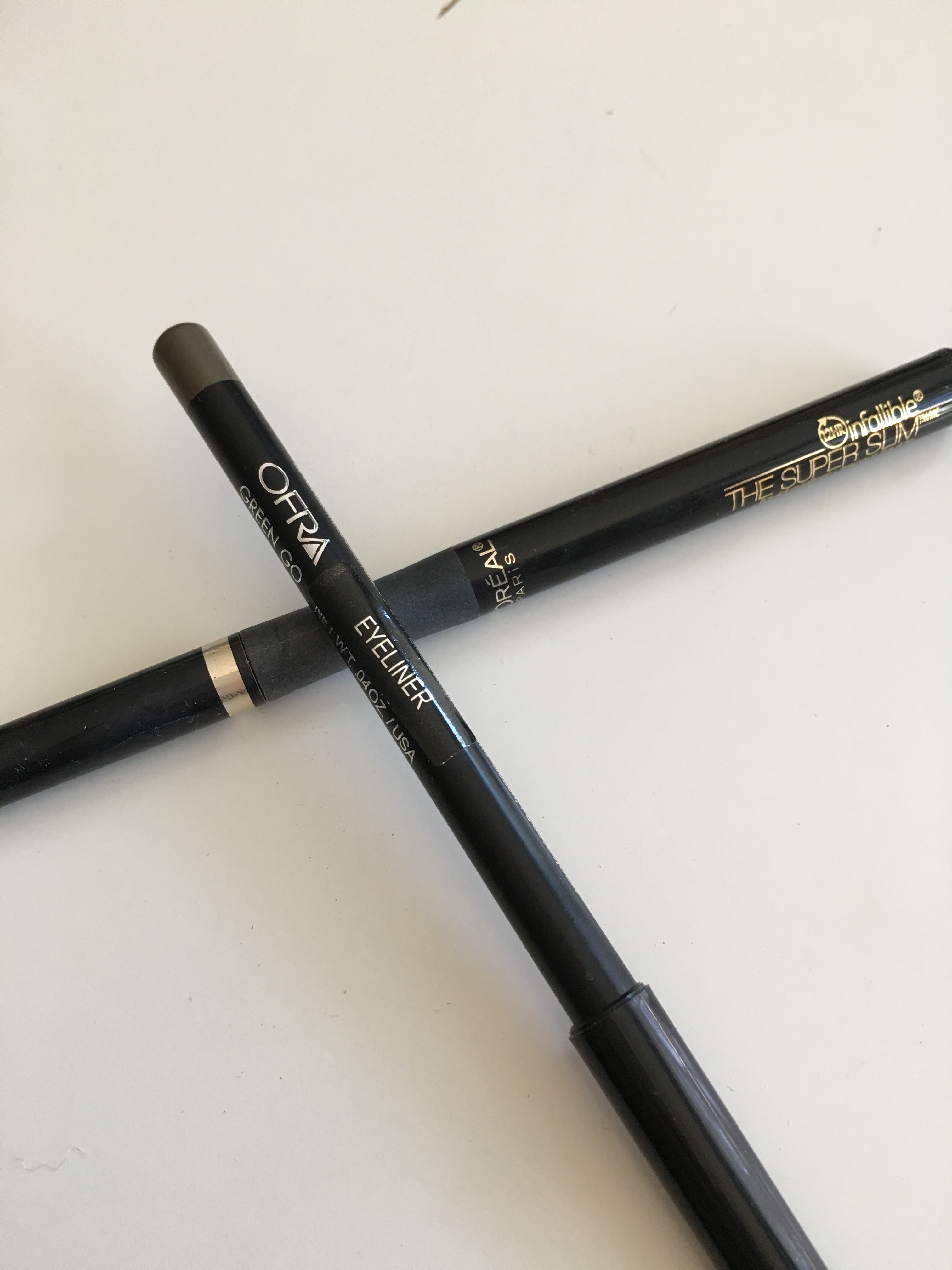 6. Eyelash Curler
To make your eyes look more open and awake you must have this tool. Bring it all the way to the base of your lashes. Squeeze once then give it a few pumps to open and lengthen your lashes.
7. Mascara
This is something you need to find to suit your personal preference. There are different brush tips and different colors. I can't tell you how many brands, cheap and expensive, I have gone through. Honestly I think mascara from a drug store is just as good as the more expensive brands.

8. Brow Liner
As I'm getting older I'm noticing my brows are thinning and need some assistance. No matter your age though, this is a nice finishing product.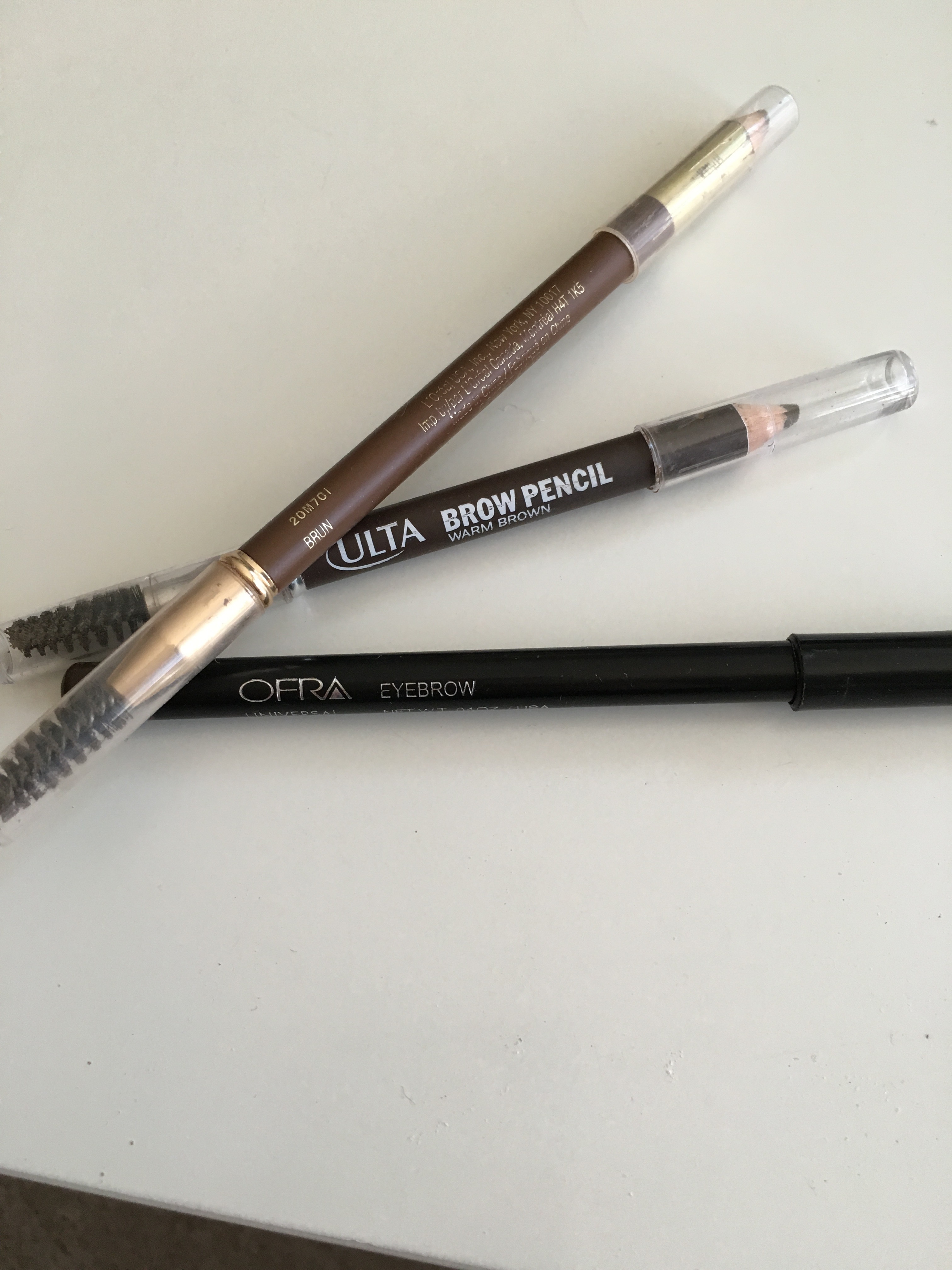 9. Bronzer
Gives a bit of glow to your complexion. I really like Tarte. I don't get little sparkles stuck in my wrinkles. Haha plus it goes on evenly and lasts the day. Just make sure you don't overdo it. You don't want an over bronzed face against a pasty white neck. Not flattering. LOL


10. Lipstick
I can't leave the house without this (ask my husband). No matter how minimal your makeup, lipstick completes the look. Neutral, dark red, hot pink. Pick your poison. I pick by my mood.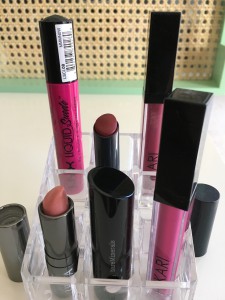 11. Brushes
ok, I know I said 10 things but I can't stress the importance of good brushes. There are natural and synthetic brushes. I'm finding that after using natural brushes then trying synthetic, I prefer the synthetic ones better.  That is MY preference. There's really no brand I like better. I have tried $3 ELF brushes that I like and $18 Bare Minerals ones I like. Let me know what you like!