I needed some retail therapy after a long week so my friend and I walked to TJ Maxx at lunch. There's pros and cons of having it so close to work. LOL  Well! I found the best deal ever in my life! Look what I scored ?
Oh yes!! MK shoes. $96. On clearance for $29!! Best thing yet? I have $30 in TJX Rewards. Ya baby! Does that mean they owe me $1?  Haha nope. Found this fabulous wrapping paper on clearance too. Oh and I bought a candle. ?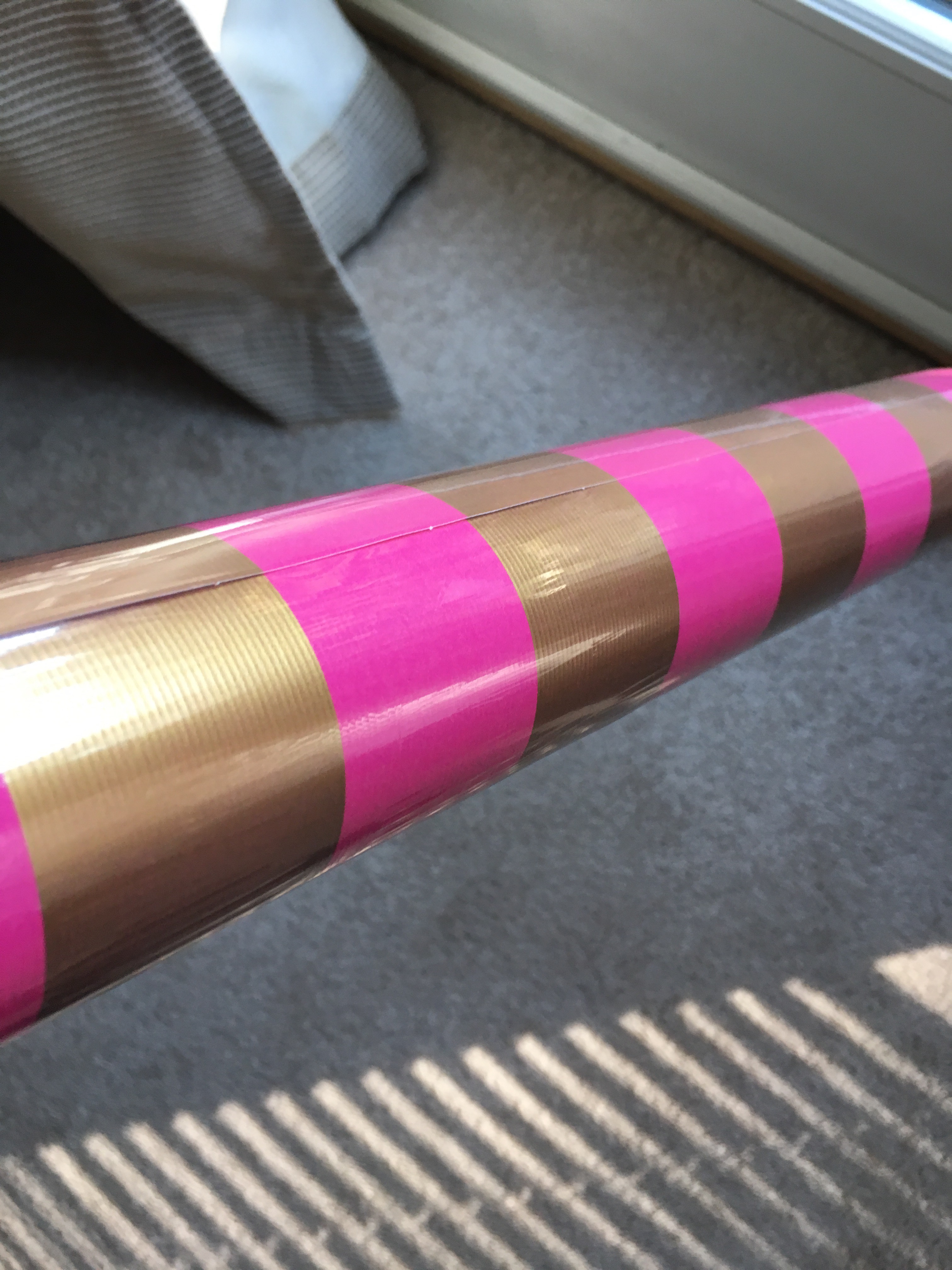 Happy Friday everyone! ?